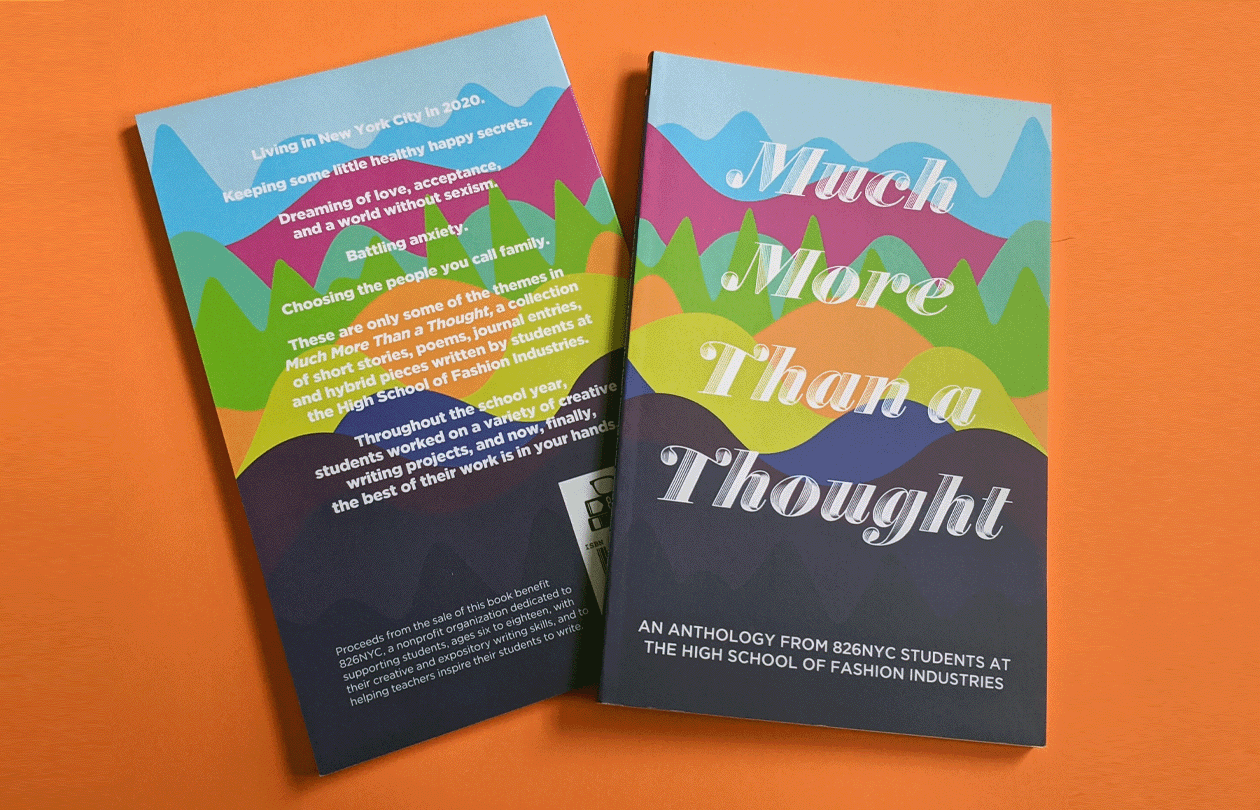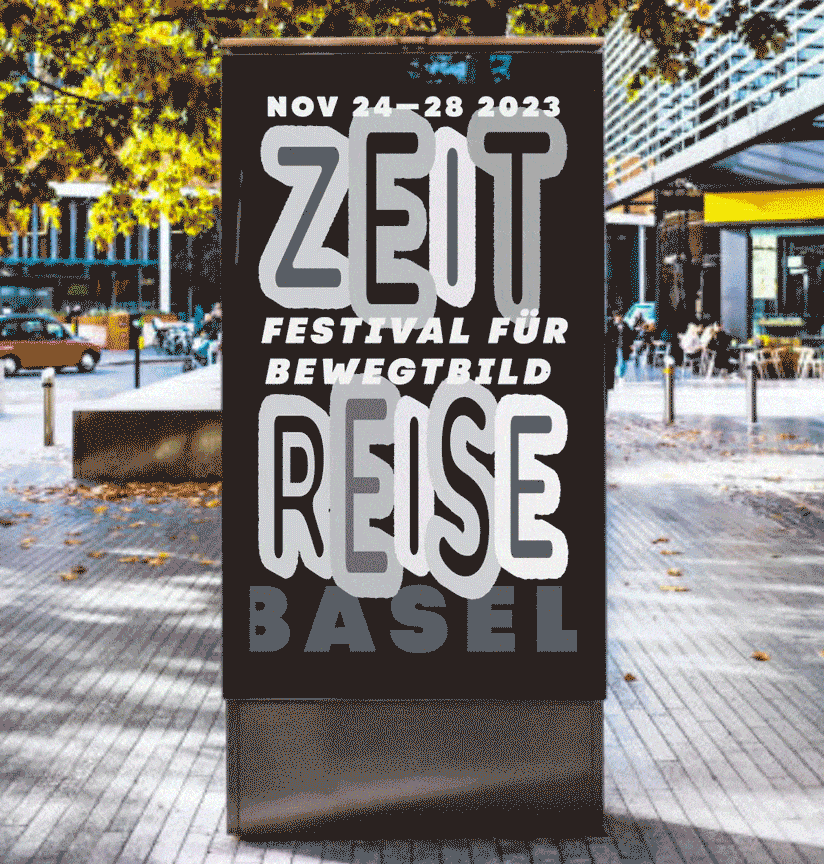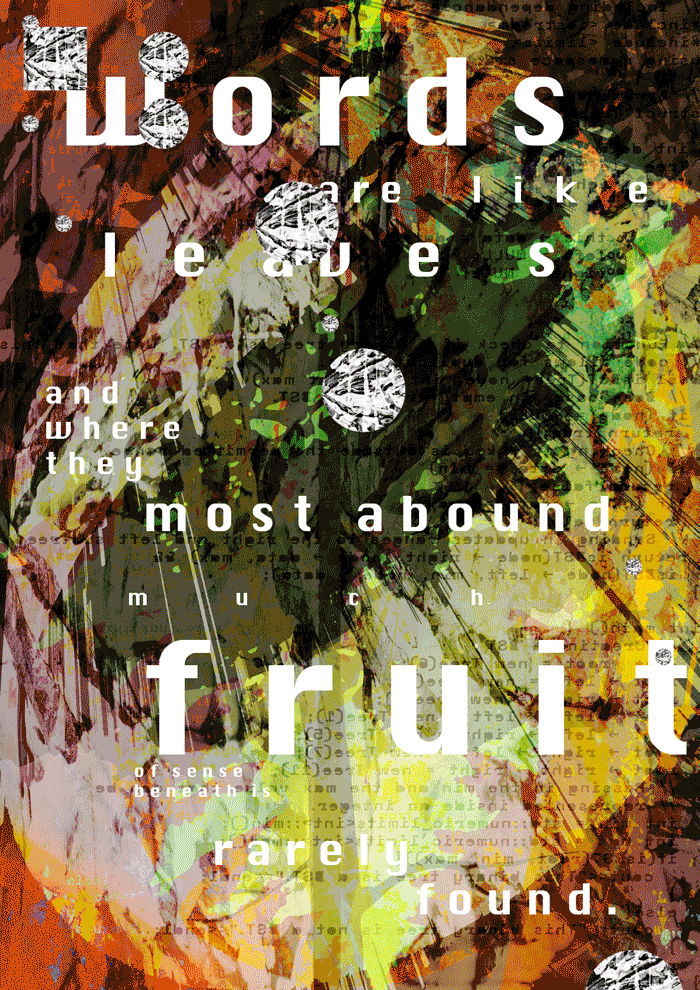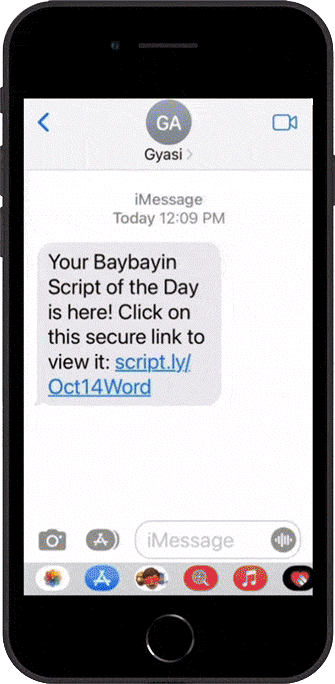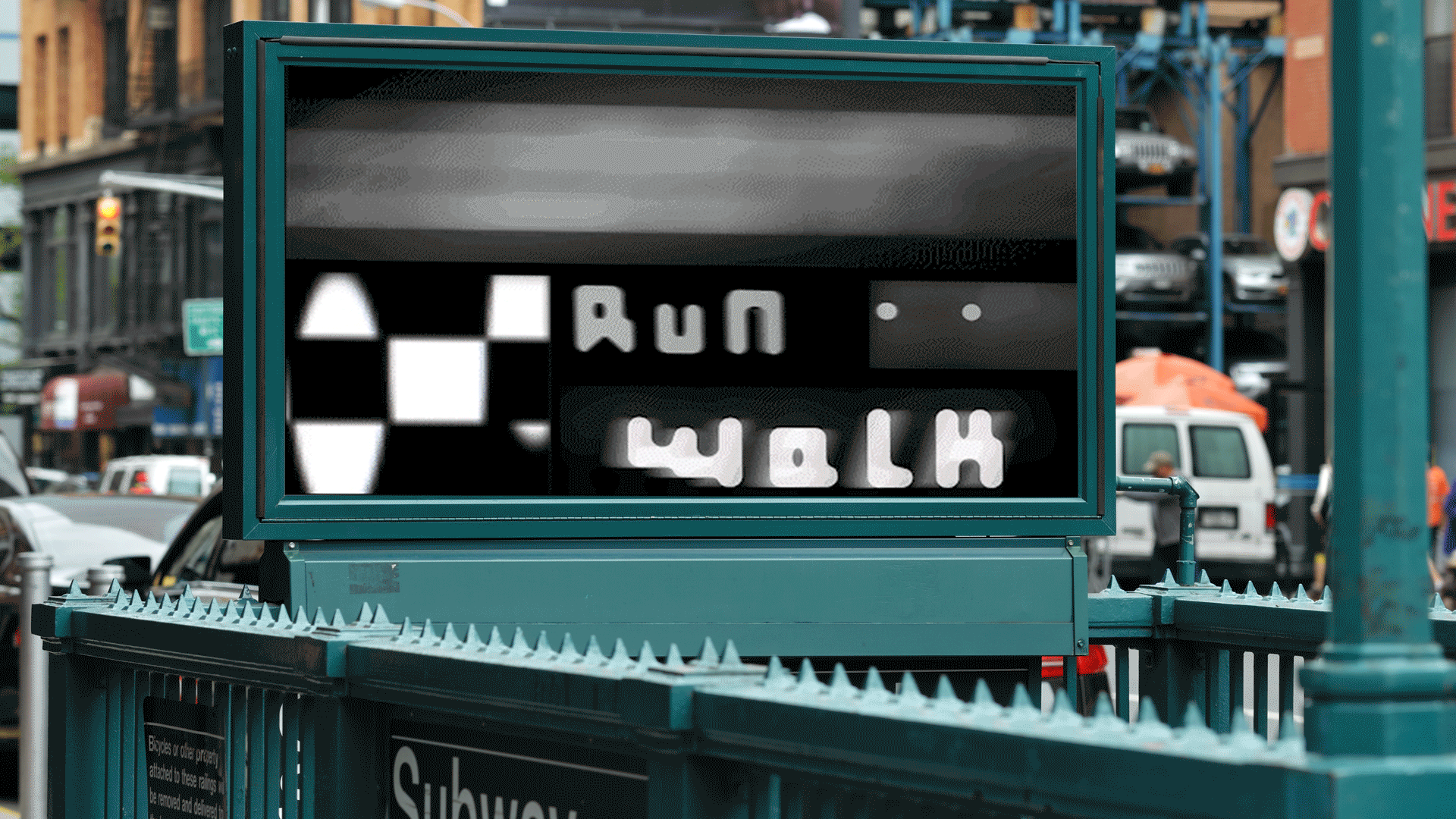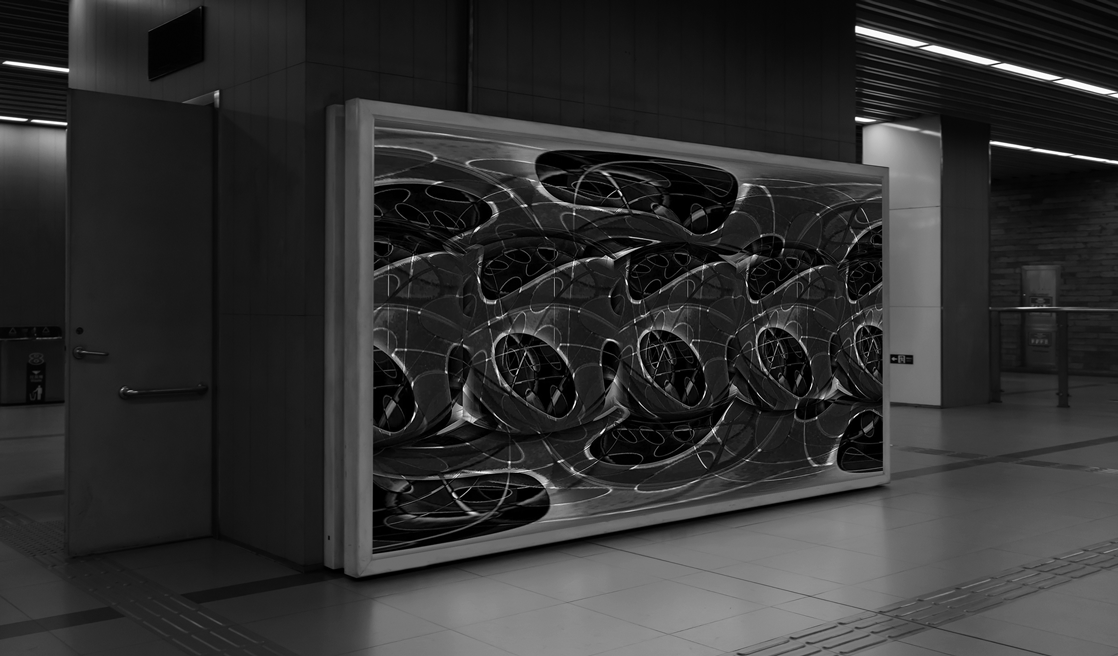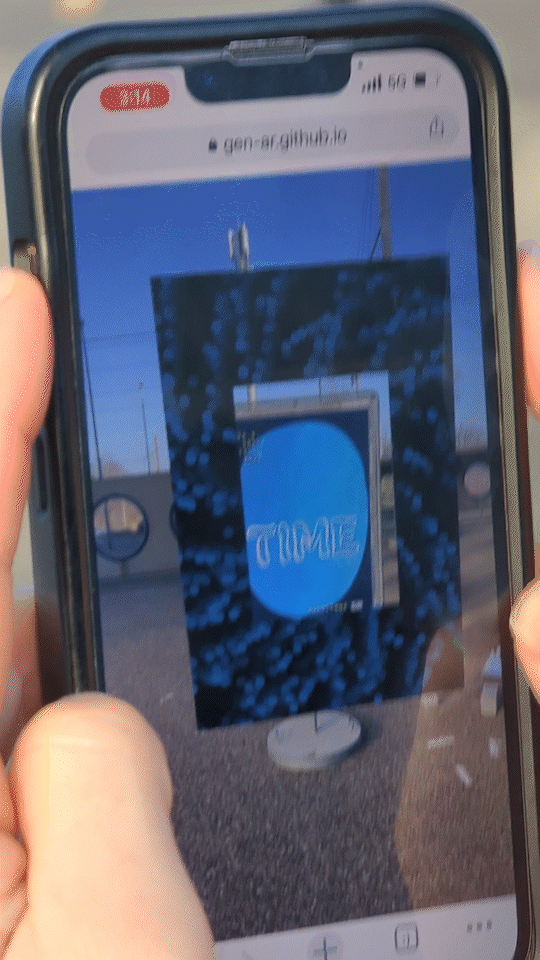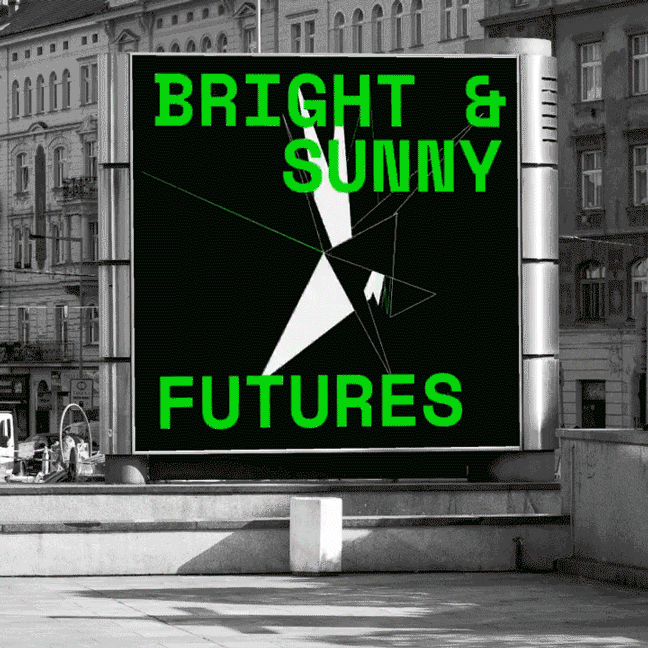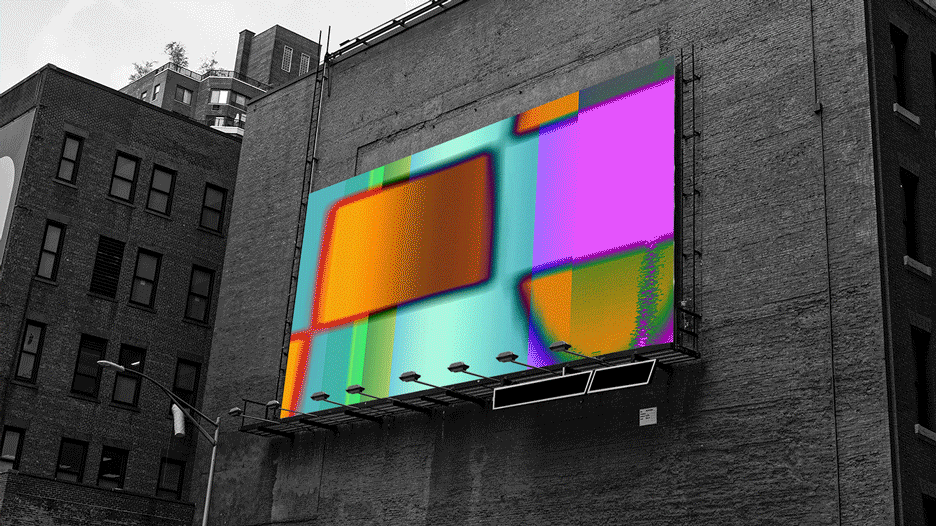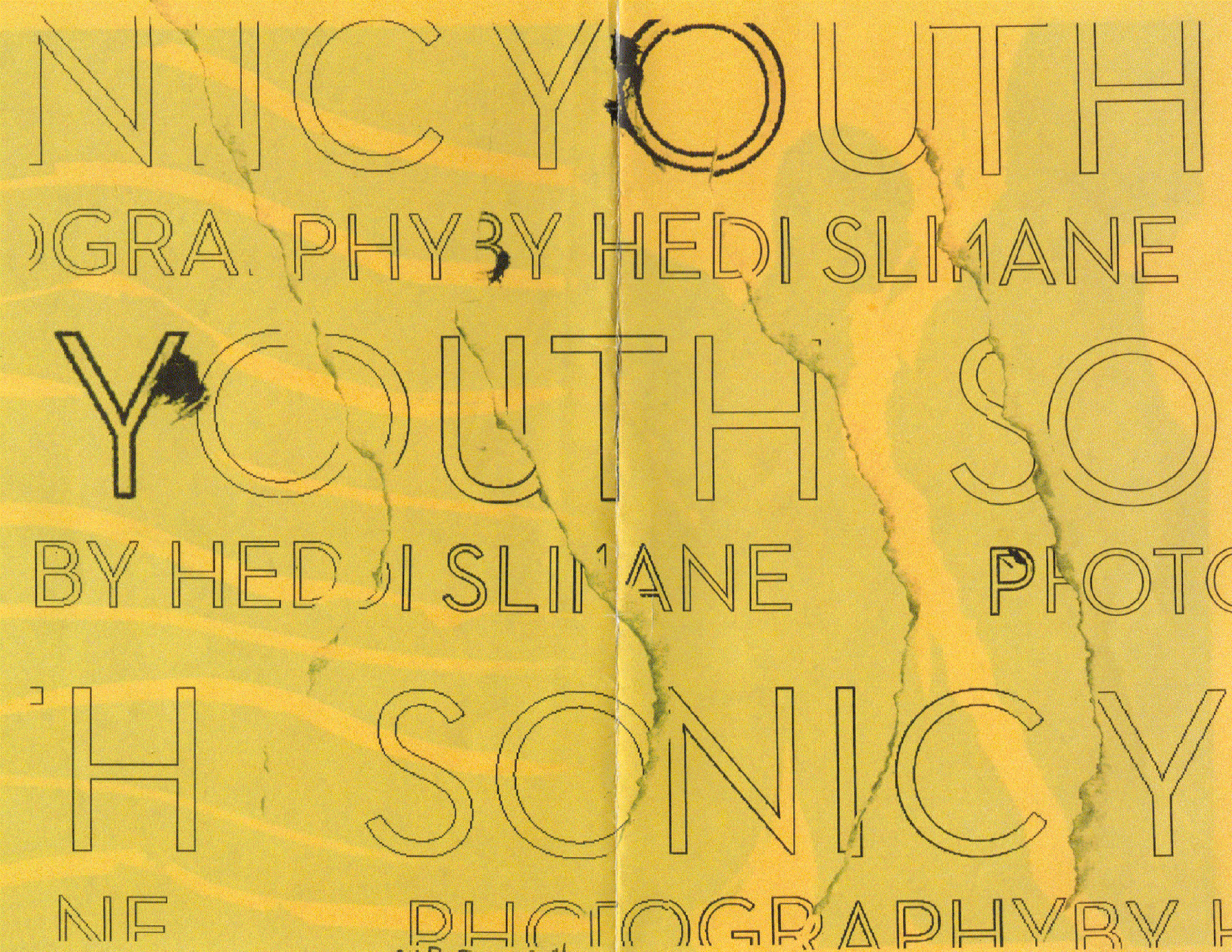 Client Services



---
2D
3D
Art Direction
AR
Apps
Books
-


Branding Identity
Collages
Creative Coding
Data Visualization
Digital
Editorial
-
Ideas
Interactive
Magazines
Motion Graphics
Naming
Newsletters
-
Newspapers
Painting
Photo Illustration
Photography
Print
Publications
-
Social
Typography
UI/UX
Film/Video
Websites
Zines

-
Selected Projects
---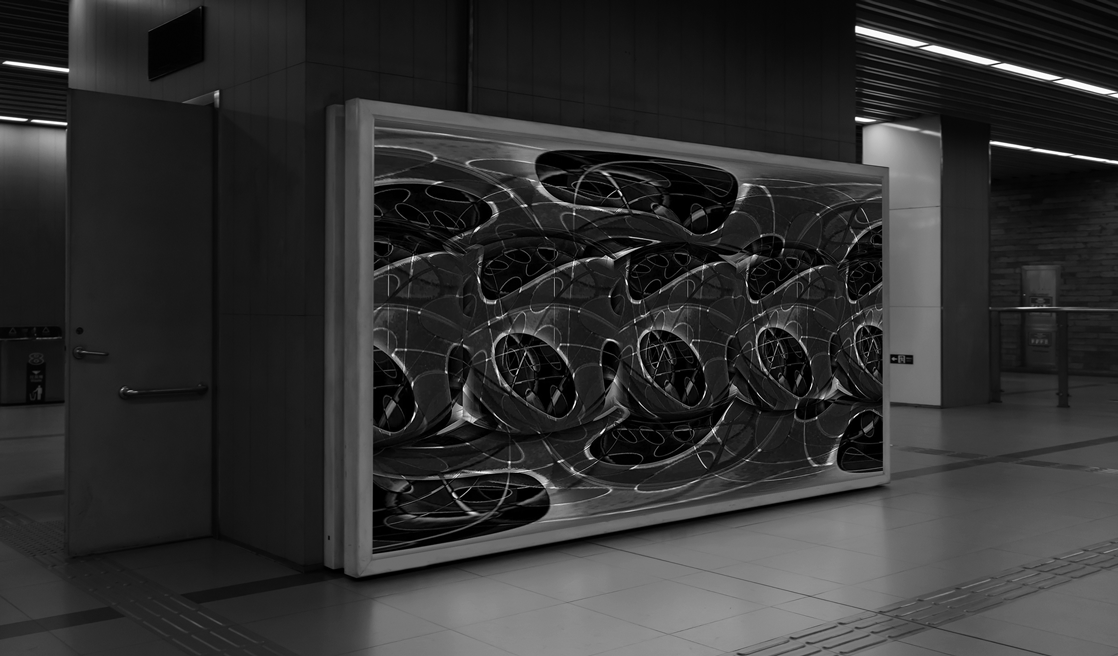 01. Breathe, 2022

Video

—


New York, NY, USA

A gentle reminder.
---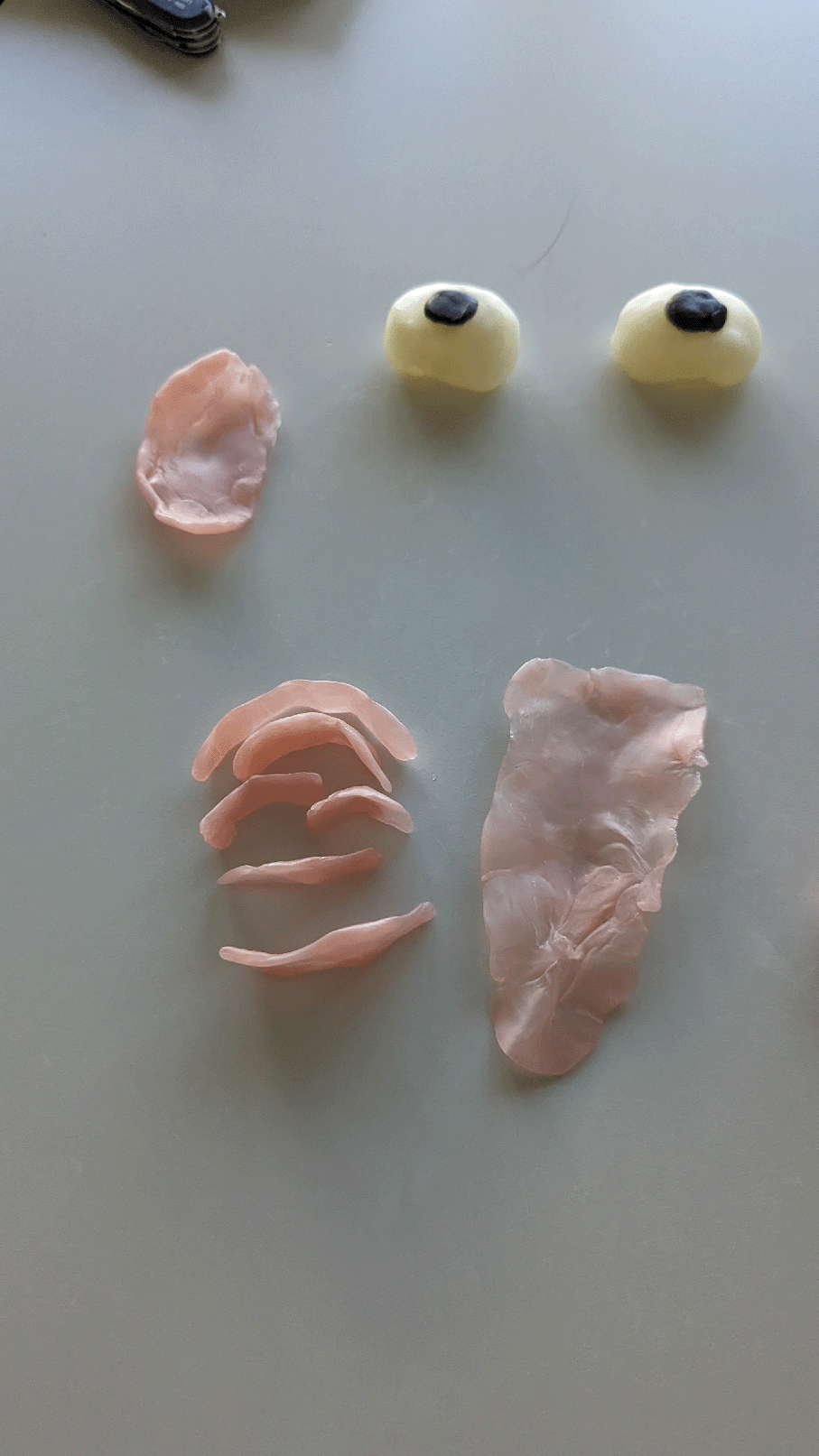 02. Shroom, 2022

Type Design

Instructors
Simon Mager (Omnigroup)
Leonardo Azzolini (Omnigroup)
Fabian Harb (Dinamo)

Basel School of Design Summer Workshop

—


Basel, Switzerland

Variable display letterforms based on my wax sculptures of sensory organs.

Weeks prior to this project, I had a brush with magical mushrooms and later became infatuated by the abundance of fungi in my hikes in Sweden.

---
03. Unlimited Edition, 2022

Zine

529 x 397 mm/20.83 x 15.63 in

Instructors
James Goggin
Ramon Tejada
Southland Institute Public Workshop

Special Thanks
Adam Feldmeth
Joe Potts
Corvyn Dostie

—

Virginia Beach, VA, USA

Images consisting of shared visuals and texts amongst twenty workshop participants.

This unique "edition" is centered on the idea of what "text" is and how it can circulate through endless iterations.