Gil Andrei Fontimayor
Graphic Design + Art Direction
Email

NEW WORK: WSJ Holiday Books + WSJ Books of the Year + "Cross of Snow" Book Review


Package on world-class destinations for dining and accommodations.

Print Magazine - Unpublished

Get Fit!

iOS App - Interaction & Motion Design - Men's Health Magazine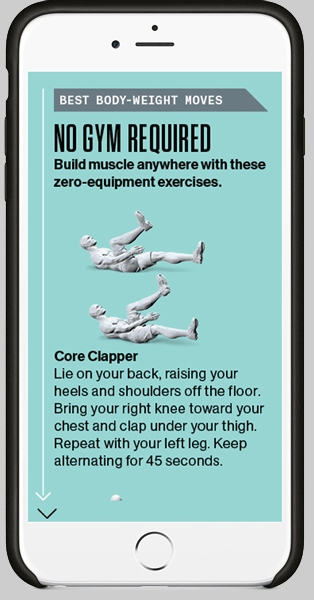 So you wanna be a...

Print Magazine - Infographics - Unpublished

Fine Form

Print Magazine - Design & Art Direction - Niche Media (Gotham, Hamptons, Capitol File and Ocean Drive Magazines)